Optometry and Low Vision Specialist
Board Certified Optometric Physician
Fellowship Trained in Optometry
Educational Excellence
A native of San Juan, Puerto Rico, Dr. Lissa Rivero is a board certified optometric physician, and low vision specialist. She earned her Doctor of Optometry degree from the Inter American University School of Optometry in Puerto Rico, where she graduated cum laude. After graduation, she completed a one-year residency program in Primary Care and Low Vision Rehabilitation at the Veterans Administration Medical Center and Eastern Blind Rehabilitation Center in West Haven Connecticut.
Dr. Rivero is a member of the American and Florida Optometric Association, and the American Academy of Optometry. Dr. Rivero became a fellow of the American Academy of Optometry in December 2006. Being passionate about helping those with vision impairment, she is active with the Division of Blind Services, the Florida Low Vision Initiative and Manasota Lighthouse for the Blind. Dr. Rivero is fluent in English and Spanish.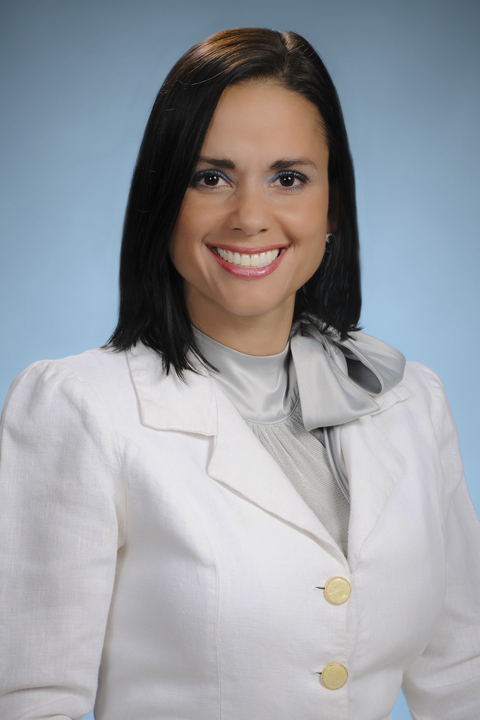 Lissa V. Rivero,
O.D., F.A.A.O.
Dr. Rivero moved to Sarasota in 2002 and enjoys the beautiful Sarasota beaches and is very happy living in this beautiful Florida city.