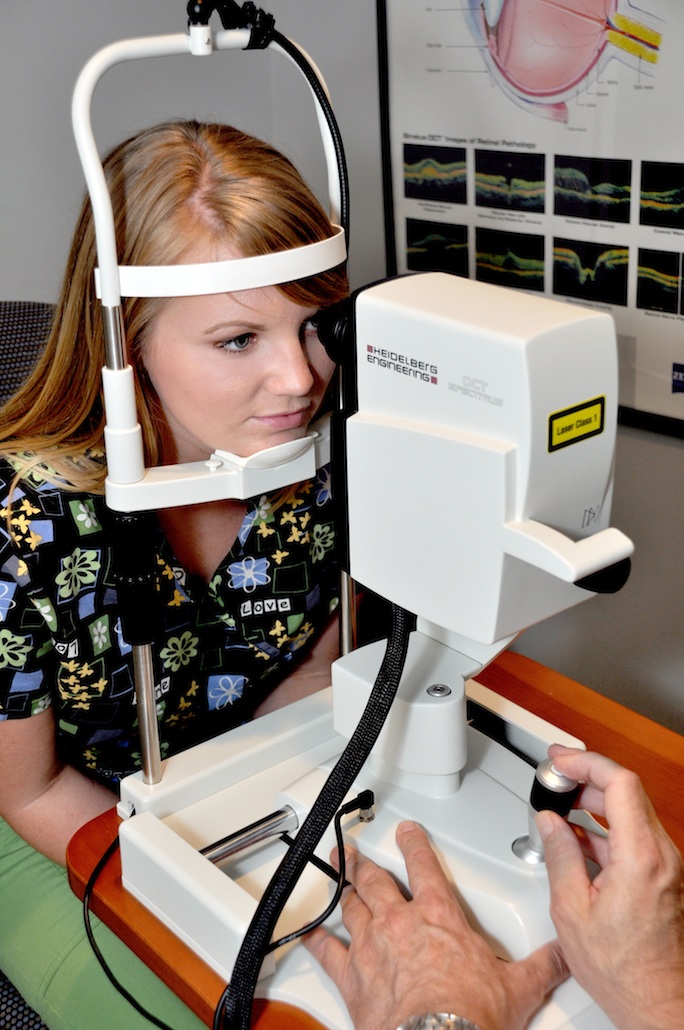 SARASOTA RETINA INSTITUTE STUDIES
The Sarasota Retina Institute researches, diagnoses and treats diseases of the Retina, Optic Nerve and Orbit. Sarasota Retina Institute has been internationally recognized for treating complex eye problems such as Macular Degeneration, Retinal Detachments, Diabetic and Thyroid-Related Eye Diseases, Strabismus, Optic Nerve Diseases, Ocular Trauma and infections.
The Institute also performs Low Vision evaluations for patients with Advanced Eye Disease severely limiting their vision and quality of life, click here for more information.
The Institute is currently participating in the following national clinical trials to enhance knowledge, evaluate and treat people with the latest drugs and devises to improve their vision problems.
Wet Macular Degeneration:
Panda study
Xplore study
Diabetic Retinopathy:
Indigo Study
DRCR-W study
Diabetic Macular Edema:
DRCR-AC study
Implantable Miniature Telescope:
IMT Post Approval study
IMT Telescope Exchange study
Sarasota Retina Institute also collaborates with Florida Cancer Specialists and Roskamp Institute as ophthalmologists for their clinical trials.
If you are interested in finding out if you might be a candidate for one of our studies, please contact us at (941) 921-5335.